Legal Notice
UTAX is a registered trademark of Triumph-Adler GmbH. All other mandatory information can be found on this page.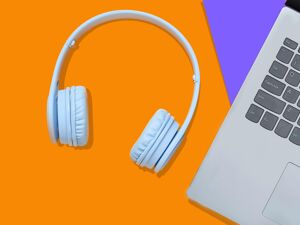 TA Triumph-Adler GmbH
Südwestpark 23
90449 Nürnberg
Deutschland
Tel.: +49 911 - 6898 - 0
Fax: +49 911 - 6898 - 204

Email: kontakt@utax.de
Website: www.utax.de

Executive Board:
Christopher Rheidt
Hiroshi Takenaka
Yuji Doura

Chairman of the Supervisory Board:
Hironori Ando

Registered at Nuremberg District Court under HRB 27276
VAT ID no.: DE 133500905
LUCID: DE 4953827160072

Data protection officer:
TA Triumph-Adler GmbH
Group Data Protection Officer

datenschutz@triumph-adler.net

© All texts, photos and graphic designs used on this website are protected by copyright. If you wish to use parts of them, please contact us as the site operator. We will then, if necessary, establish contact with the copyright holder or the person authorized to use the material.