High-performing partners: UTAX and specialist retailers
UTAX can only be as good as its partners and these partners are the best specialist retailers. This is why we aim to meet your needs as a specialist retailer to the best of our ability.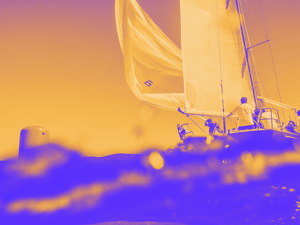 We can "create" success together!
A partnership with creative power makes for satisfied smiles on the faces of all involved. By building on reliability and shared successes, the partners can lay a solid foundation for further cooperation based on trust. We have been working to this principle for six decades in the pursuit of new successes!
You might also be interested in