Our environmental management
Maintaining the natural harmony of the environment and protecting it from negative influences is one of the most important challenges of our time. We devote ourselves to this goal with all our entrepreneurial commitment and by setting high standards for ourselves.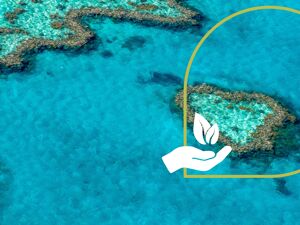 Shaping the future together. For the sake of the environment
The following pages will give you an overview of our commitment to sustainability. If you would like to find out more, please feel free to get in touch with us. We look forward to being able to tell you more.
We would be happy to provide you with a general overview of the standby performance of products in the network mode in the context of the Ecodesign Regulation. This regulation can be found here: Download

Do you have any questions about our environmental management strategies? Feel free to send us a message at umwelt@utax.de.
You might also be interested in