Software
Discover the office of the future with UTAX: we are now bringing our expertise in working with documents into the digital era. Our software solutions allow for convenient and efficient processes.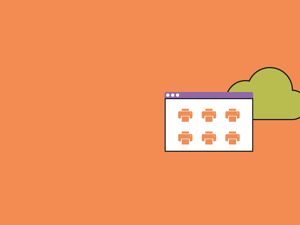 Short processes in the office
Filing cabinets are so yesterday: more and more offices are now going digital. The focus is on editing, managing and storing documents efficiently - which is precisely our core business. SolutionPacks offer an introduction to efficient digitalised processes, while our software solutions can be tailored to individual needs and preferences.